In my communications with the angels and my guides over the past several days they have encouraged me to put the call out for assistance so that I may make the next step in following my heart centered in love and service with more ease… With wonder, gratitude, and truth I share with you my path and invite you to share from your heart if you feel inspired.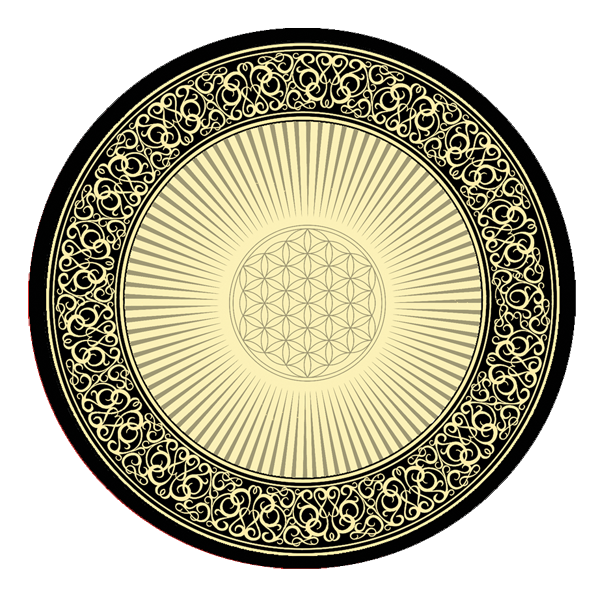 Four years ago the call first emerged to go to the land of the Mayan people and follow the flow of Spirit. My journey has brought me to work closely with shaman, yogis, and energy therapists and learn many healing modalities and explore many mystical teachings. This whole journey has happened solely through Divine grace… when I first made the decision and the commitment to fully serve Gaia, I spent all of my money at the time on a plane ticket and on a Reiki Master training I was about to complete. I had no idea where the money for the trip would come from at the time, though through Grace opportunities came to me. And over the course of my journey I have had to go through many periods in which I had to receive a lot of support from family, friends and and on occasion total strangers. I have gotten to a place of enough stability that there's no sense of lack and I know when I follow my heart the Universe always provides. Again I find myself being guided to ask for and open myself to the support of our human tribe to manifest the dream of light.
My spiritual life is truly my deepest focus and my heart's highest joy is sharing ceremonies, teaching classes, and providing energetic therapy for others. Beyond an occasional seasonal job and the support of others, my spiritual and healing work has been my only source of income since 2012, and the quality and amount of work has been getting better continuously. My work has been enough for me to just scrape by financially and live the life I love for most of this past year, and I am confident that it can continue in this way. Recently my order of ceremonial cacao from Guatemala was stolen from my front porch in Reading, PA. The investment in the cacao was about $500, and the funds from the ceremonies and sales were going to be my financial fuel for the next months. So in an instant the whole plan totally changed… Since then I've made a practice of daily reminding myself, "tomorrow, everything could change." It's a very joyful reminder… A friend/magical angel shipped me the cacao I'd left in California so that I may lead a few ceremonies here. Though the abundance is yet to arrive, it's on the way and I am preparing for a spiritual immersion in Sedona to further my work and practice.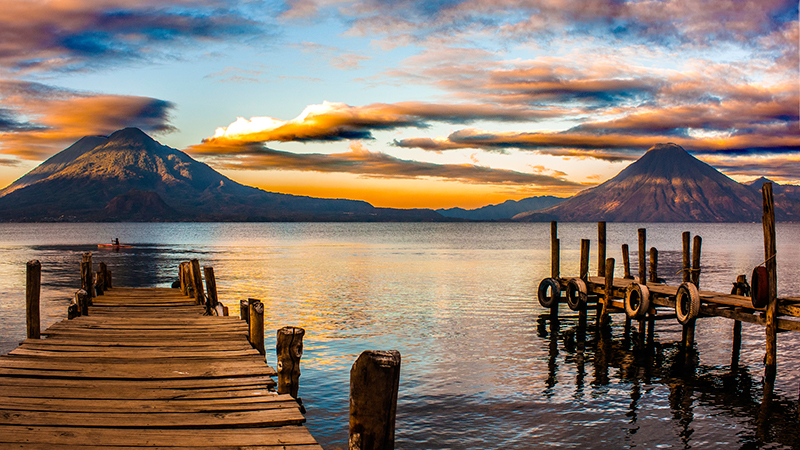 I am very positive and optimistic, though from a realistic perspective the income on its way will not be enough to provide for the highest dream of my heart around the corner.
While I have not made any plans for after the retreat in Sedona and I will remain open to what arises, I do feel now my dream would be to settle into the lovely new age conscious village Mount Shasta and serve cacao ceremonies and learn with the local mystics and higher dimensional beings. Beyond that my dream is to return to Guatemala in the winter to participate in a very high vibration and unique (and expensive) sound healing training with dear friends. The message from my guides is very clear, that the future of my healing work is to focus on as they say "Vibrational Alchemy" and sound healing has been one of the biggest catalysts for healing and awakening. In my recent ceremonies and healing endeavors, I see that sound makes such a huge difference and people really open to much higher states, and the difference in the results of the healing is exponential. Sound therapy makes an absolutely huge difference. While I still remember that 'tomorrow, everything could change' this call in my heart to immerse myself in sound healing so far seems to be getting stronger each day.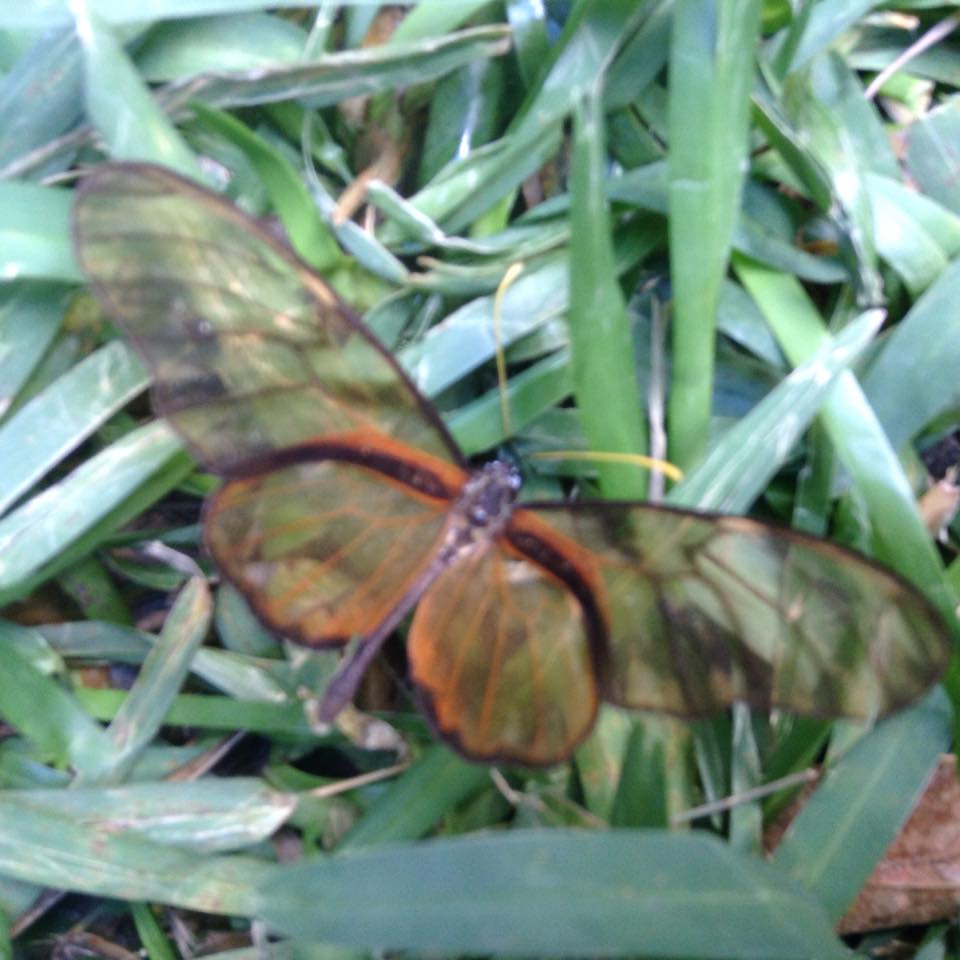 Unless I suddenly manifest something 10,000 times better (which could very well happen, tomorrow), I am fairly certain I am setting my intention to generate the funds to participate in my sound healing studies, and I do feel that it is in the highest interest that the finances to make it happen come from high vibration light exchanges, rather than the other option, which is to find another job working the California green rush harvest season. I have done this twice before. Last year after a month and a half I swore to myself I would really never do it again. After seeing the abuse of the plant, the Earth, and also many humans by my employers I was so devastated and drained and felt like as spiritual worker I should have no role in such a business. Recently friends and teachers I trust very much have told me that I can go into a similar work situation without letting myself get so lost and destroyed in it and maintain my integrity and vibration. I know this to be true and I do have the strength and willingness to show up and do that work, if that's what I'm guided to do. Yet right here and now, I'm being guided to say… I really, really don't want to do that! And if there's a way out, please show me!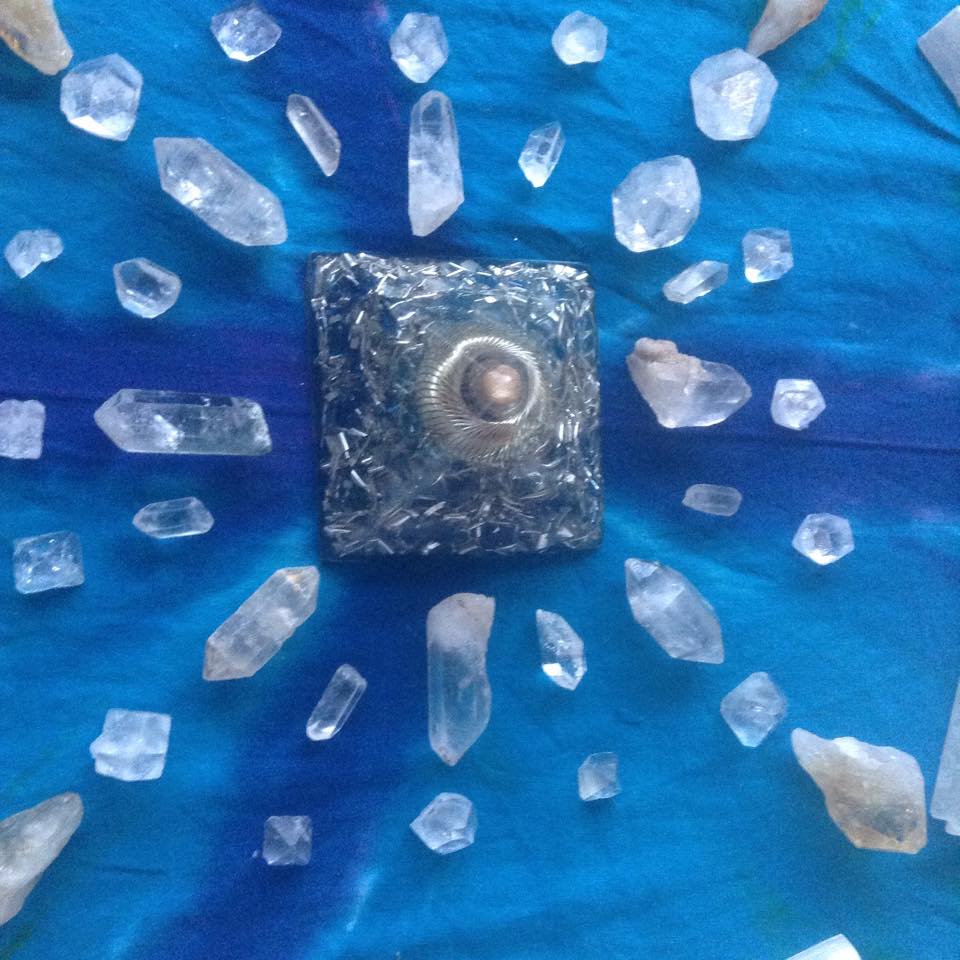 At first my ego was really not happy about writing this or putting this call out there… For one it was hard enough to ask for help when my life more or less depended on it. It's very strange how we are so conditioned that we have to "make it on our own" and "work hard for what we get" and then really own our belongings, yet when approached from that attitude, our things actually begin to own us. We are so interwoven and we depend on each other in order to thrive… We can't really make it on our own, because on higher levels "individuality" is actually a total illusion. The Multi-verse is a web of interconnectedness and co-creation. I know this to be true, and yet still I wonder… What makes me so special, that angels guide me to ask for support to manifest my dream? Who do I think I am? I know that this may trigger some deep issues in people and there may be a lot of criticism and judgement… I am totally willing and ready to face that with love and open arms.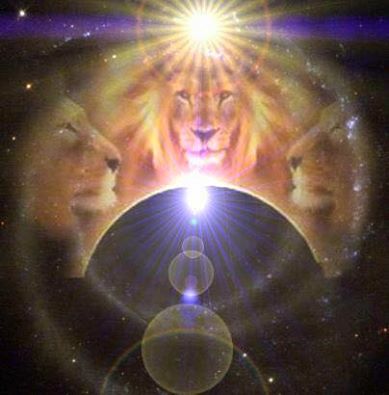 Perhaps what's even scarier is the possibility that it may work, and even more of my dream of light will be given the opportunity to flourish. We don't fear our darkness nearly as much as we fear the overwhelming power of our light and gifts. My dream to discover these deep alchemical truths, to share them as I travel and dig deeper, and to nest into a community as an anchor for the Divine light to help others awaken and ascend fills my heart with so much peace and joy, and I also notice these remaining layers of density magnetizing distractions and obstacles to slow the process down. Whether or not this project is a success, I know that it is an important part of cultivating a deeper sense of worthiness and a more expansive receptivity. So while my lower self was not completely on board at first, listening to the call of my Higher Self I know that regardless of what happens this is an incredible opportunity to embody new levels of integrity, vulnerability, worthiness, and receptivity, and that opportunity is such an incredible blessing whether this is a great success or a total failure. In any case, I know my greatest dreams are just around the corner. We all deserve happiness, which is first and foremost only created through deep spirituality. The worldly sort of happiness, the so called "lesser form" of happiness, is that what comes from the fulfillment of our dreams… Yet just because it is lesser, it's not any less important, and we all deserve that as well. We all deserve the life of our dreams. It's only possible in a fully balanced way when we realize that the truest form of happiness actually needs nothing.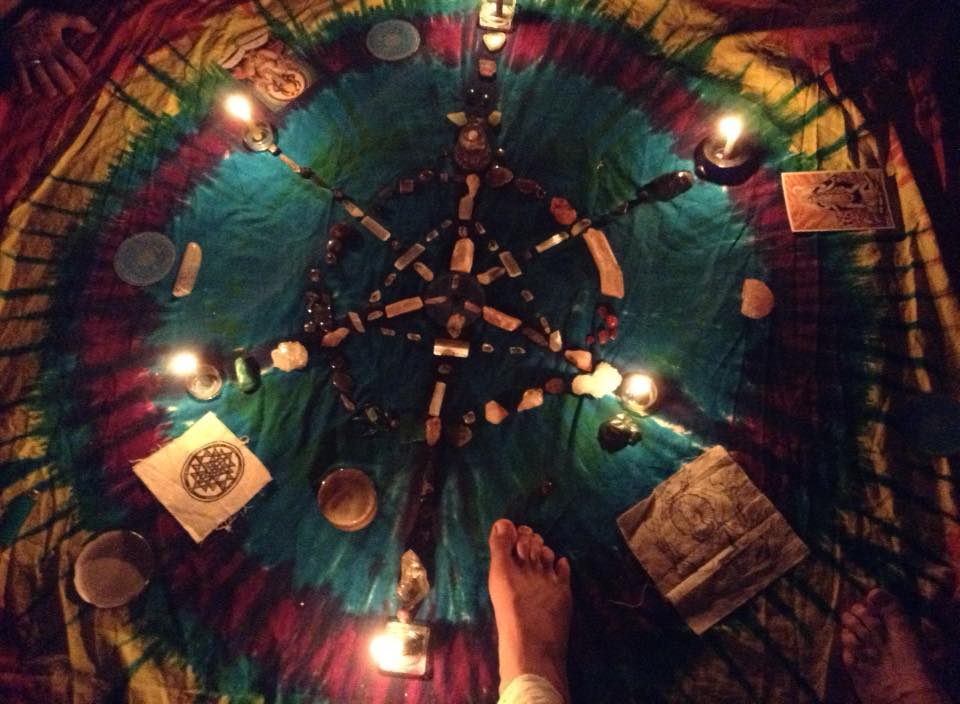 So I am asking of all who may be able to share some of their abundance to donate $5, $10, $20, or $20,000 (haha :p Any enlightened billionaires? Someone want to forward this to one? ) to make this dream flow into manifestation with more ease…
If I were to raise $1000 I could order more cacao, settle on rent for a month, and continue to create more ways to raise the money for the sound healing training. If I were to raise $4000 I could enroll in the sound healing training straight away in addition to having a great start.
If I were to raise $1,000,000 I would make a couple month retreat in the Amazon and then begin working on a sustainable eco-community where beautiful tribe can live, and people can come for ascension immersions learning esoteric alchemical arts and sciences, and children can live and grow and receive a nature based mystical education. That's of course the ultimate dream for me as for many spiritual workers at this time, and I know that each step in my journey leads me into being a better space-holder and way shower for when the time comes to really root down into these communities. It's not time for that here and now, but I feel much joy and excitement keeping this vision in my heart and soul.
Many channeled beings communicate that in the future when we are finished with this whole money thing we will simply see all forms of exchange as balanced transfers of light energy. The same beings say that right now and even more so in the coming years, the preclude to this the developing trend of exchanging money for the vibration and light that other beings anchor and transmit. "More is caught than taught." Like tuning forks, vibrations can transfer through people. I know that I already transmit very high healing vibrations to all I encounter and find that a bit of happiness spreads to even the otherwise down-trodden wherever I go… now is just a process of making that more focused and stable.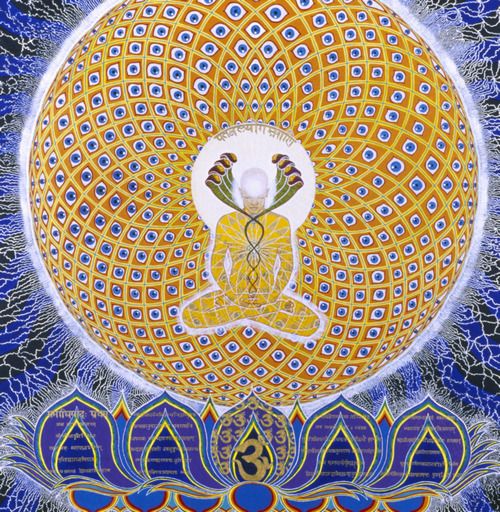 I feel in the coming times that I will make the light and Galactic intel I receive much more available on the web and will be excited to share this with all of you… For those who follow me and get what I am doing perhaps you feel you have already received much light and are happy to send back that energy in another form! And for those who would like to help and are also in need of healing, spiritual growth, or intuitive guidance I offer distance or in person sessions in exchange to anyone who donates $50 or more. To those who donate $25 or more I offer a special crystal or two charged in the light of many ceremonies and altar spaces. If you feel to contribute much more consider it an entry into a future retreat program I'll be organizing in the coming years.
I thank you so deeply for taking the time to read this and consider this, and appreciate your prayers for our success and joy as we move deeper into the ascension frequencies… Please share this message to those who may hear.
If you prefer to contribue via PayPal, my account is dante.filipini@gmail.com. If you contribute and would like to schedule a session or send me an address at which to recieve a crystal (USA only for this offer) please contact me via the same email address or on Facebook.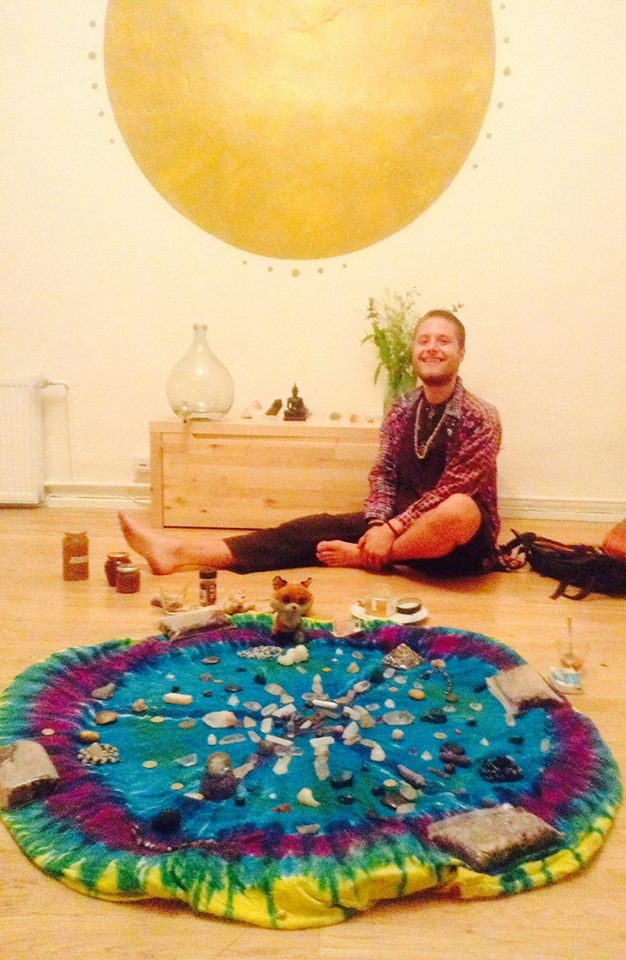 I called in the energy for this project and wrote the first draft on the day Red Magnetic Dragon, the first day of the Galactic Mayan Tzolkin. The night before the dragon and crocodile spirits visited me and guided me to focus on this project. The activation code for the day Red Magnetic Dragon really inspiried me and resonated with my vision, so I include it here to seal this with the energy of intergalatic service:
I unify in order to nurture,
Attracting being.
I seal the input of birth
With the magnetic tone of purpose.
I am guided by my own power doubled.
I am a galactic activation portal…enter me.